European pilgrimage
OCTOBER 8 - 22, 2019
THE PILGRIMAGE
OUR VISION FOR THE JOURNEY
FORM
The fast paced life of our day to day is removed as we slow down together in places of great beauty. Artistic settings that call us to mysterious wonder. Here we will lead you into soul environments where the whispers of God are heard and you are awakened to the voice He has uniquely placed inside of you.
CREATE
We believe one of the most effective ways for our group to process and respond to the experiences we'll have is through our art. We intentionally set aside time for us to create as we walk the ancient streets of Rome, sit at a park bench to gaze upon the breathtaking mountains rising out of Lake Geneva, listen to local musicians at a Parisian café, repose in one of the many great cathedrals, lie down in the Tuscan countryside or linger in one of the famous galleries of Florence.
SERVE
As we travel through the cities of Paris, Lausanne, Rome and Florence we spend time with local artists. We are welcomed into their lives, homes and churches, leading to a privileged cultural opportunity that is deeply personal. Many of these artists continue to navigate an artistic and spiritual journey vastly different to ours in the US, so come ready to listen, learn and be inspired. It's an experience of mission where the posture of humility awakens us to serve opportunities that more often are a work in the unseen. One where there is a ministering to the soul that thirsts to know and be known. We have seen God using these experiences to illuminate all He has made us to be, propelling us forward into His purpose when we return. When love causes us to look outward we discover what is uniquely inward.
The voice that spoke light into existence is the one we need to expel the darkness within and bring us to light, to life, and to love. Working on us like an instrument that is out of tune, God masterfully tightens and loosens the strings until the notes resonate properly and reflect the most beautiful sounds. We find our voice when we find his voice. It's here that we experience our most authentic selves and find our true voice...
In the end every artist creates only art that reflects the inner voice.
Erwin McManus. The Artisan Soul.
This will be our third time of curating the pilgrimage, done in partnership with our friends at World to the Wise Cultural Tours. We keep the group small at 15 artists to maximize your experience. Please let us know if you are excited at the idea of being there. We can add to the information below as we answer your questions and pray for you as you explore being with us on the adventure.
ITINERARY
Depart October 8
4 nights in Paris
2 nights in Lausanne
3 nights in Rome
4 nights at Poggio Ubertini (Tuscany)
Depart Florence 22 October
Arrive at BNA in Nashville that night.
You can read more of our schedule under COST, and there are many more experiences we'll have that are free, like exploring the Tuscan hillside villages, a walk along the Appian Way or stroll down the Champs-Élysées.
There will also be some free time in each city for you to explore.
TIMELINE
$500 deposit in the month of June to hold your seat
$1150 2nd deposit by July 1
Airfare by August 1
$1000 balance September 1
On previous trips we have had a number of artists raise the financial support they needed to be there. We can give you guidance on how this was achieved.
We work with Golden Rule Travel, which allows us to reserve flights without payment up front. If you intend to book your own flights, please let us know.
COST
$2650 per person. This Includes:
- Housing
- Transportation in Europe
- Some breakfasts
- Some meals at Poggio Ubertini
- Musée d'Orsay
- Lausanne cathedral tour [tentative]
- French countryside day trip to Giverny
- Vatican Museum
- Coliseum / Roman Forum
- Admin costs
Airfare is not included in the dollar figure above. Current fares are $1186.98.
We recommend $40 per day to cover the meals when we travel.
Register your interest to attend:
Registration helps us keep you well informed and supported. It also allows us to manage numbers as we track interest. By registering you are only acknowledging your intent to go. There is no obligation at this point.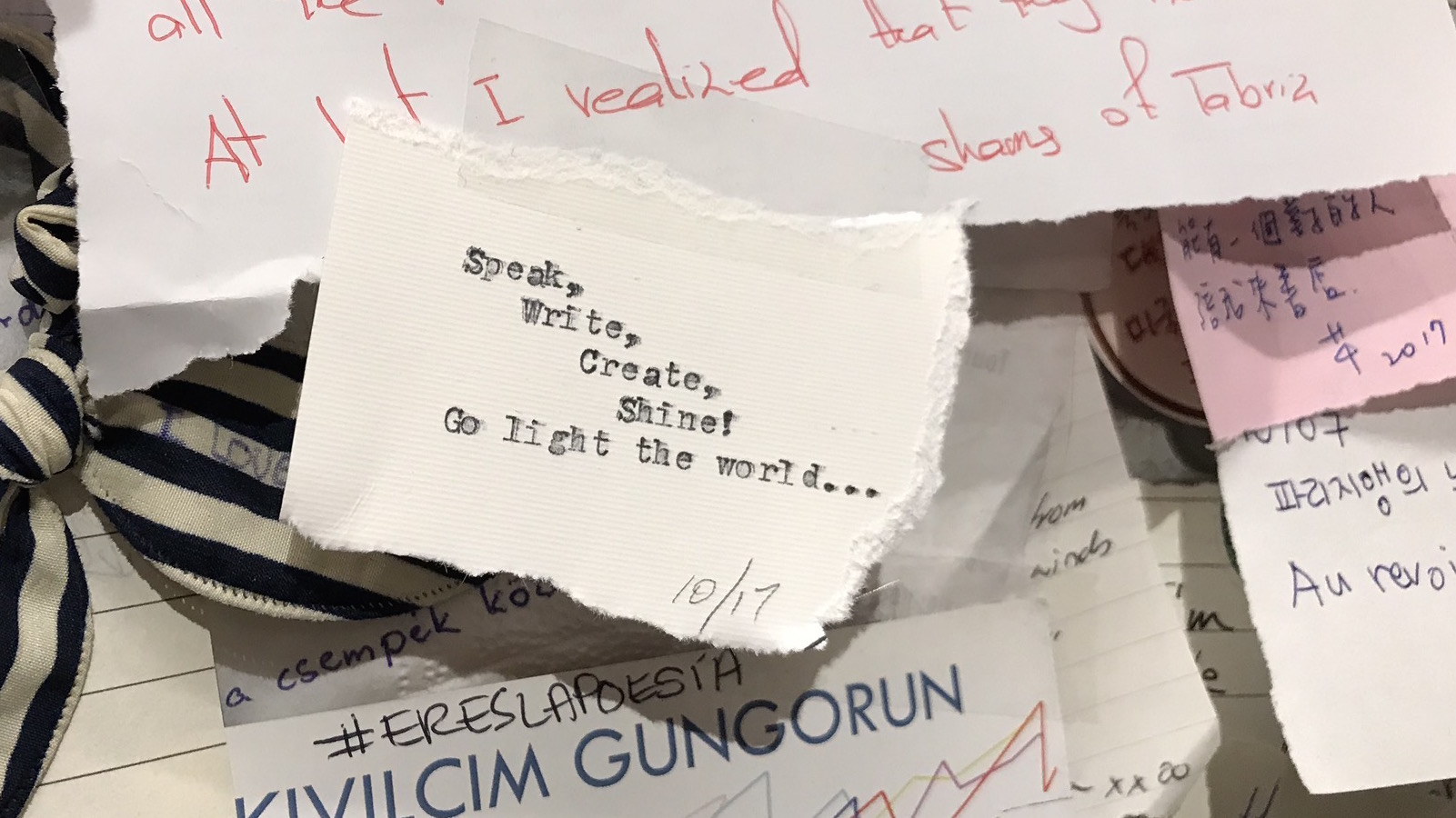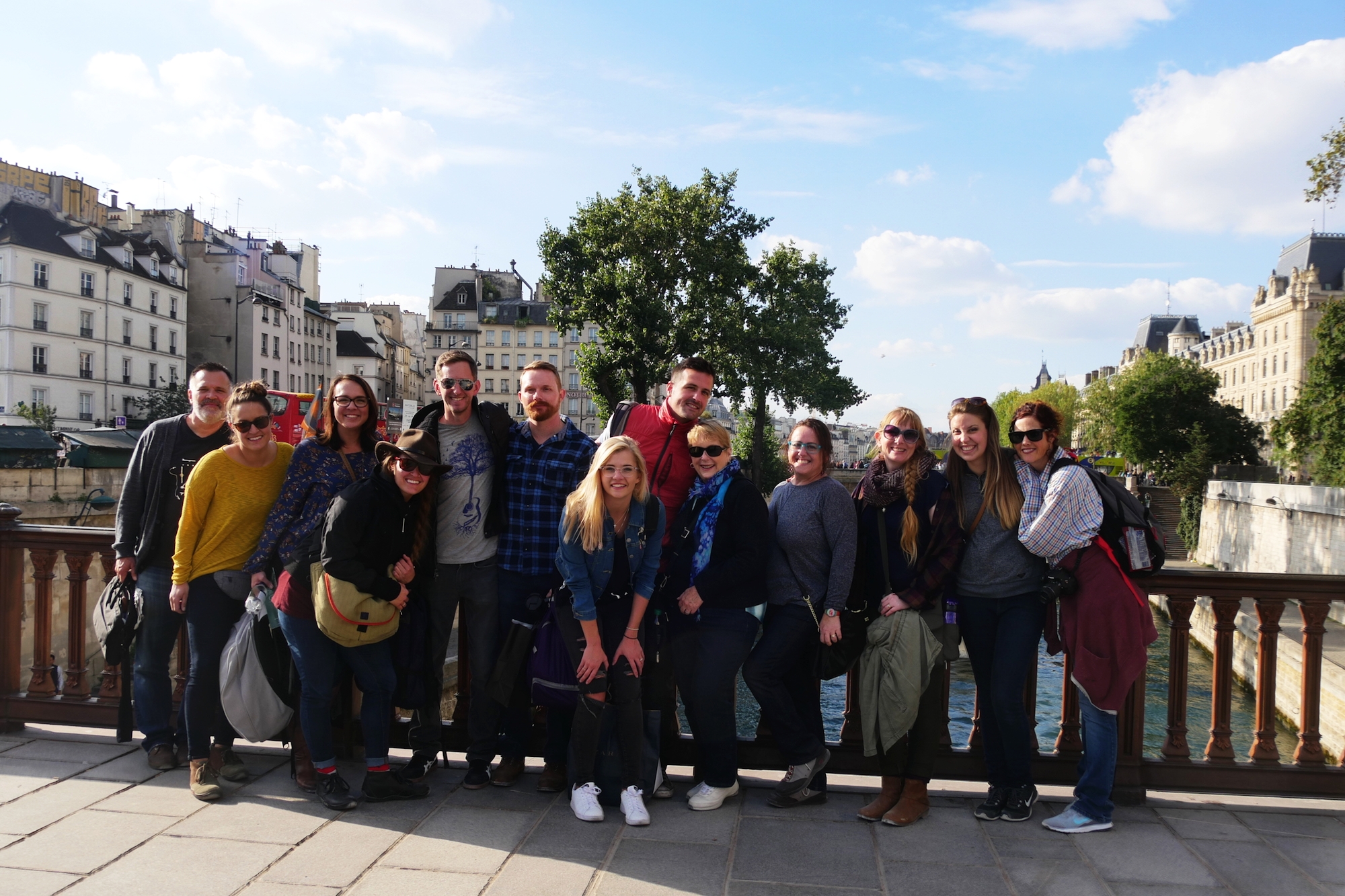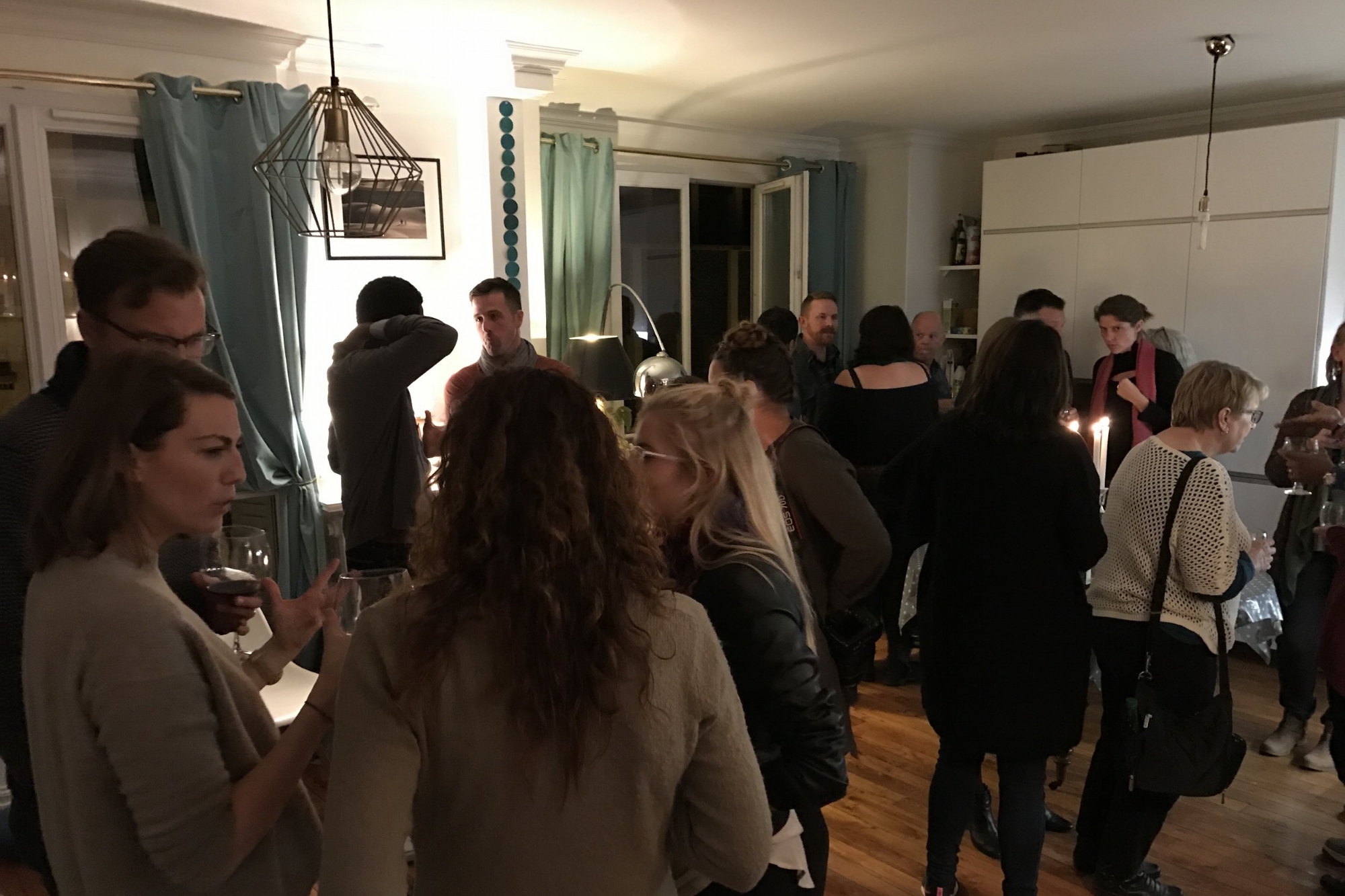 Many thanks to Sarah and Vanessa Jensen for their 2016 pilgrimage photos. You can check out more of their amazing work [HERE].